Description
SoftCabin set for Avant series 700 inculdes: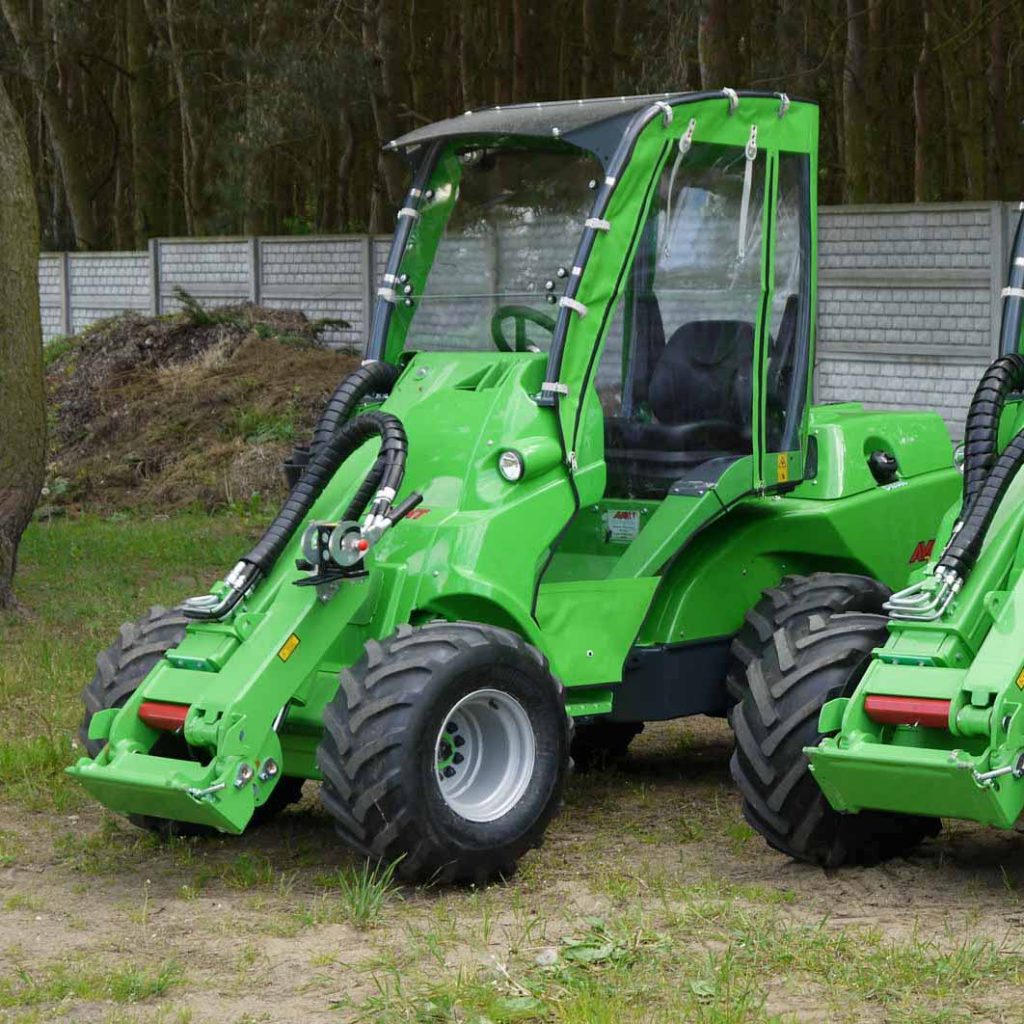 protection and comfort for your daily work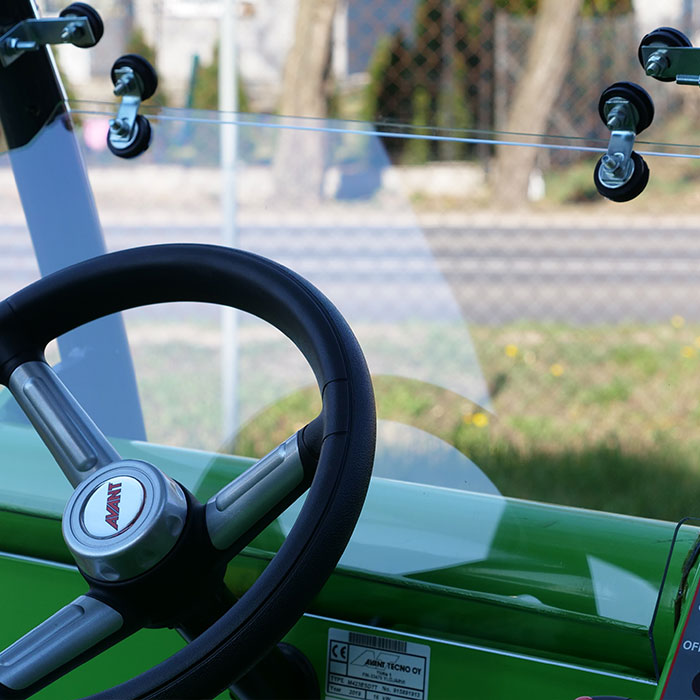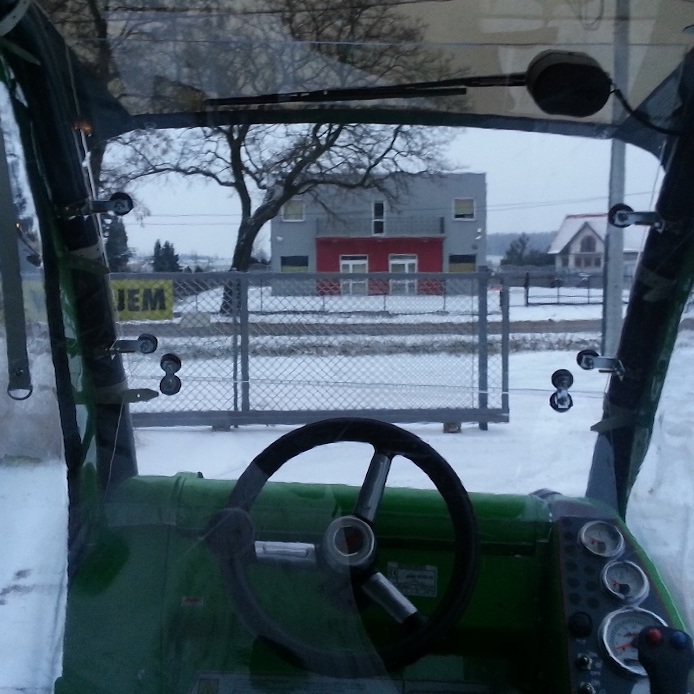 COMFORT OF WORK IN ANY WEATHER CONDITIONS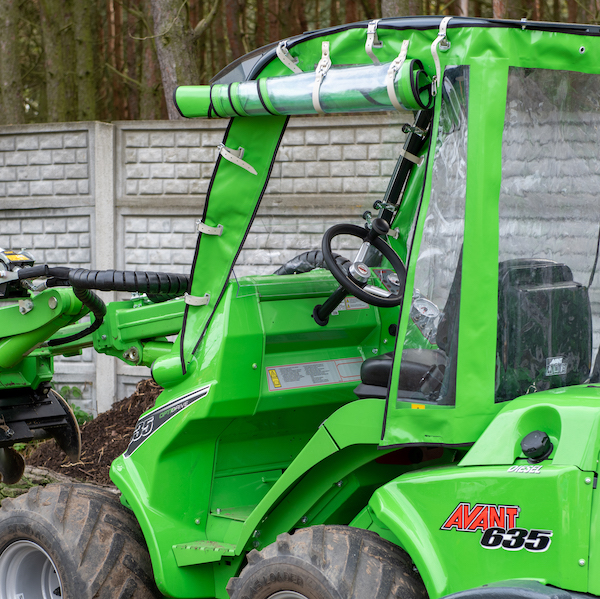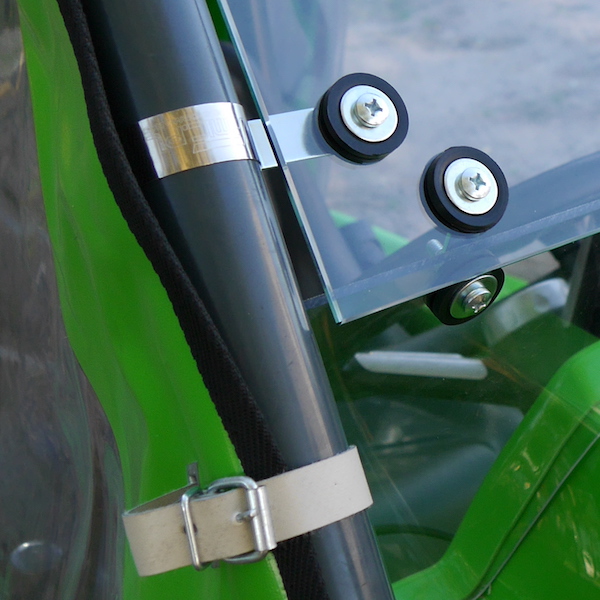 STRONG AND EASY-TO-MOUNT HANDLES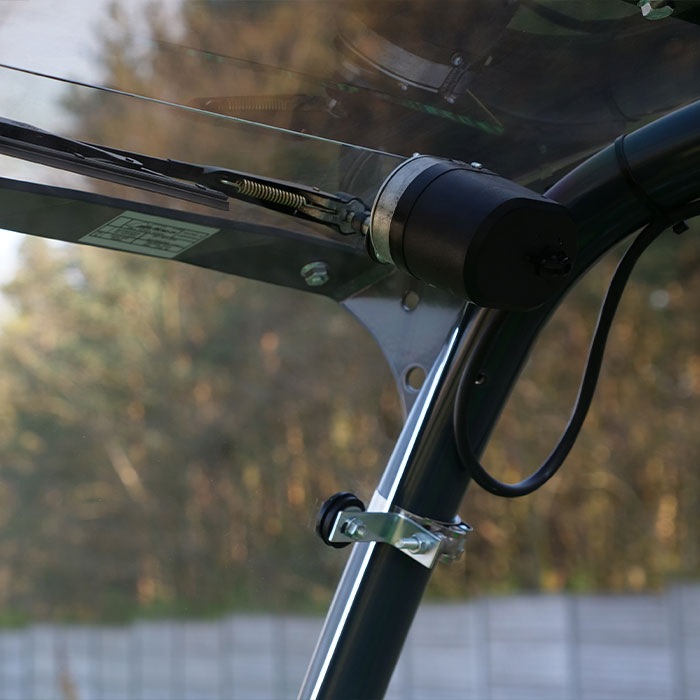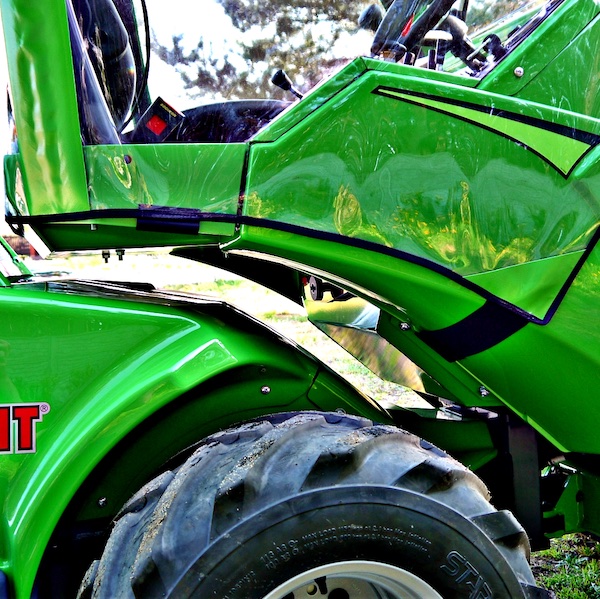 HITCH HELPS FIT CABIN TO MACHINE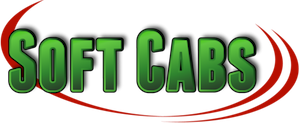 Soft Cabs project was created 10 years ago based on our experience of mini loaders for sale. By this time many of our customers have asked about the relatively cheap & easy to remove cabins for loaders. In response to these requests was made Soft Cabs.